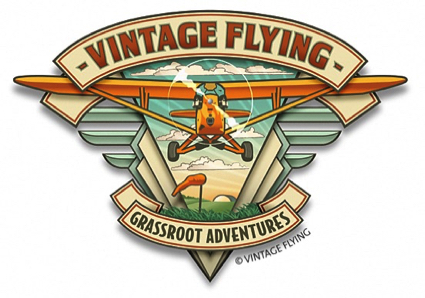 If you think aviation is just about flying - you are missing the adventure.  Bern Heimos
When will things get back to "normal"? 
We would offer that things are slowly getting back to normal. That and our beautiful spring weather has prompted us to continue to plan a Cub Adventure 2021.
We will be leaving the "Flight Home" Cub Adventure 2006 on this website until we start the Cub Adventure 2021. We anticipate our 2021 Cub Adventure to begin in the latter part of August this year. Come on back because once we have a firm date for departure, we will post it right here.
The "Flight Home" Cub Adventure 2006 
We will be using the original Logbook text and Pictures from the 2006 website.