Grassroots - Cub Adventure 2007
Spring is well known for its unpredictable gusty winds. As Summer arrived the winds subsided. Who could complain about its light breezes that gently fail to provide a decent crosswind? But a new form of flight precautions meant there were fewer summer days to fly...Smoke! In epic fashion the massive forest fires from our neighbors to the north occaisionally overwhelmed the flight visibility causing some pilots to file IFR and leaving VFR pilots on the ground.
We still believe reposting a previous adventure from years gone by are worth a second look It certainly is for us. Thanks for the emails!!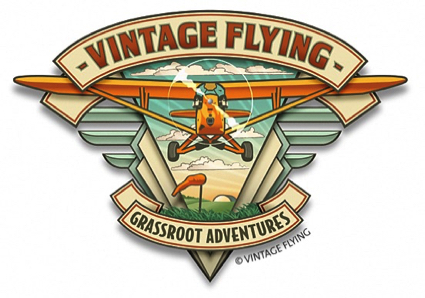 If you think aviation is just about flying - you are missing the adventure.  Bern Heimos